A couple of summers ago we had the idea to rent a speed boat as a family to celebrate my Dad's birthday. We ended up exploring NYC by boat and even having lunch while floating beside the Statue of Liberty. It was so much fun that we decided to do it again this year. I couldn't wait for another round of "Urban Boating" and to cruise past the United Nations building at 40mph.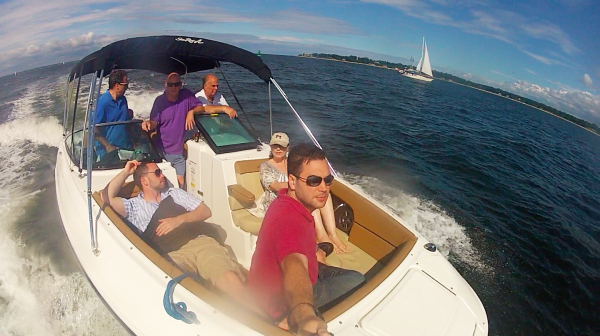 We once again rented from Long Island Boat Rental in Port Washington however it seemed that word had spread that we took the boat all the way to New York Harbor last time and we were now forbidden from going any further west than the Throgs Neck Bridge. This was disappointing, but the weather was still beautiful out and we had no restriction on going East. It was time to go boating Long Island's famous Gold Coast.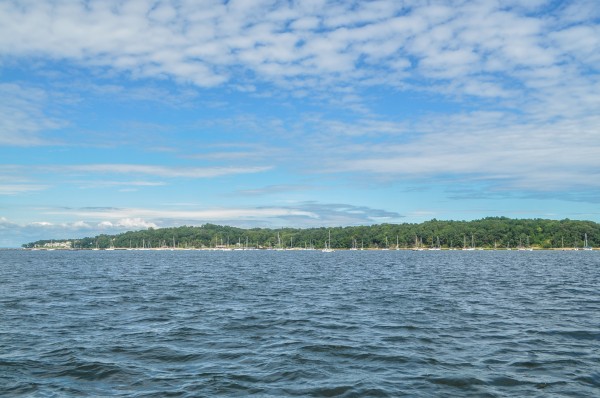 Last time we did this we had no idea what we were doing and none of us really even knew how to drive a boat. We were so lost that when we turned off the boat to refuel none of us could figure out how to start it back up again. This time around my Uncle John came along and took care of all that as he is apparently an experienced boater. Who knew?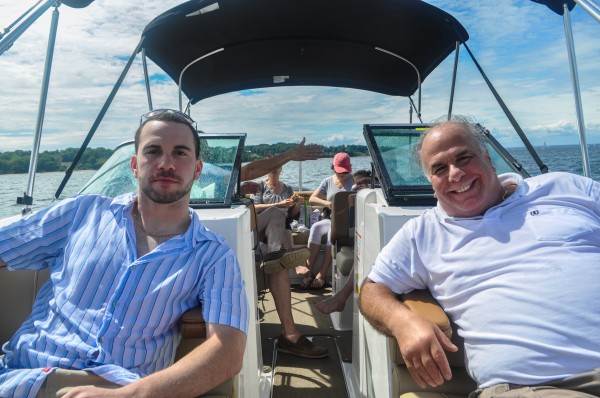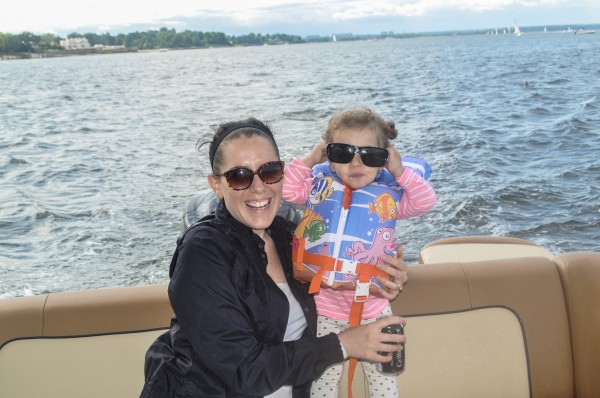 There's no better vantage point to see the true wealth of Long Island's north shore than from the water. During our four hours at sea we saw countless multi-million dollar boats and houses that I'm sure went well into the tens of millions.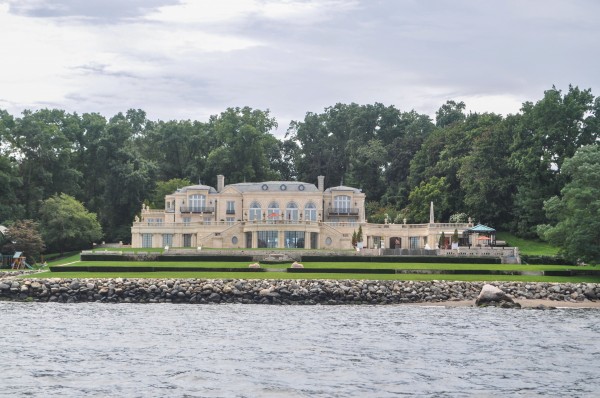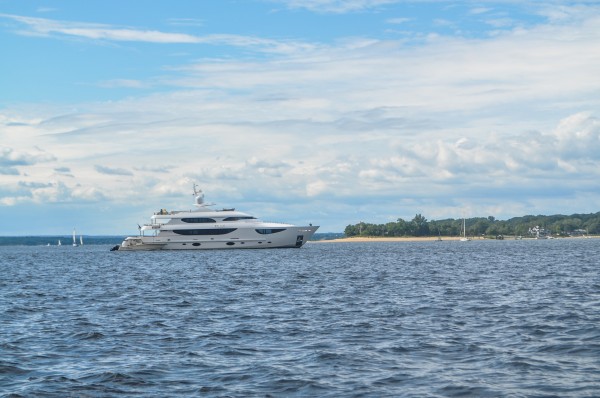 Navigating East through the Long Island sound was a much rougher ride that south along the East River. With waves crashing over the bow it was difficult to get comfortable and our little girl wasn't loving the experience. From Port Washington we went up and around and into Hempstead Bay where we dropped anchor for lunch in calmer waters.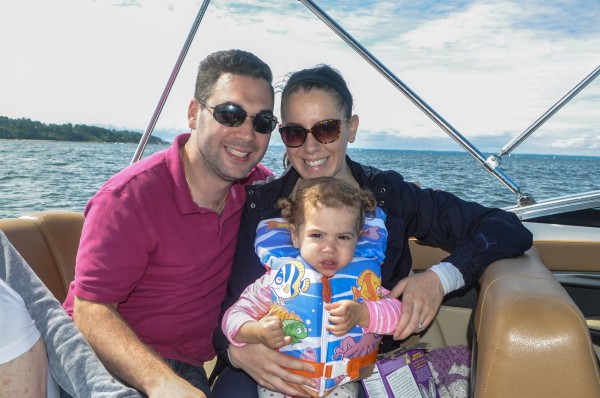 The ride back to Port Washington was much calmer than the ride out and the sun had fully come out. The day was so nice we didn't want it to end but before we knew it we had to return to port. There's really nothing quite like a day out on the water though.